Design for Development
Reducing complexity in digital products pays dividends. By focusing on the most important elements of a product experience, it become easier to prototype, test, build and maintain.

Our focus is reducing uncertainty and getting the product right by designing lightweight, modular experience and product iterations quickly.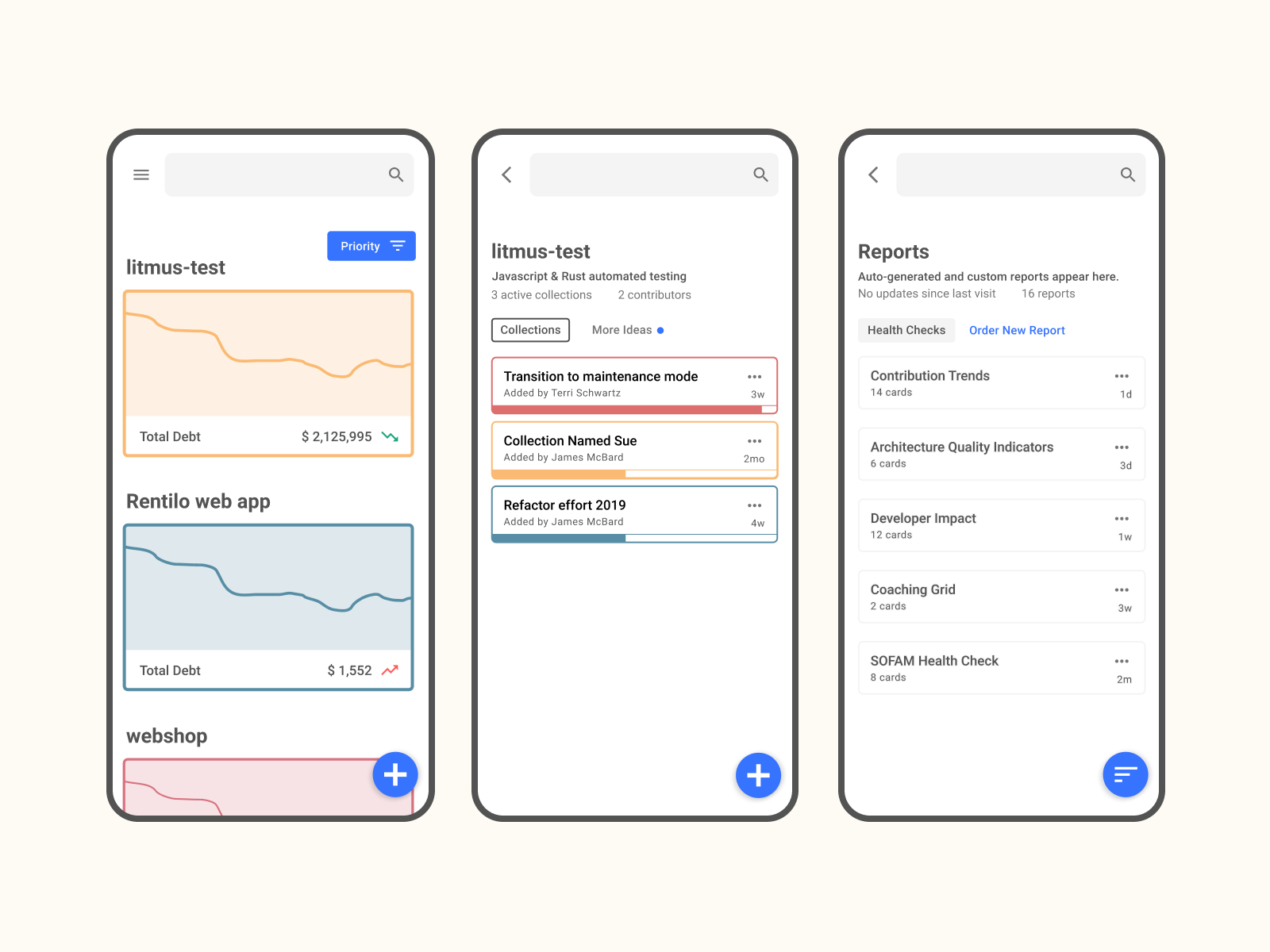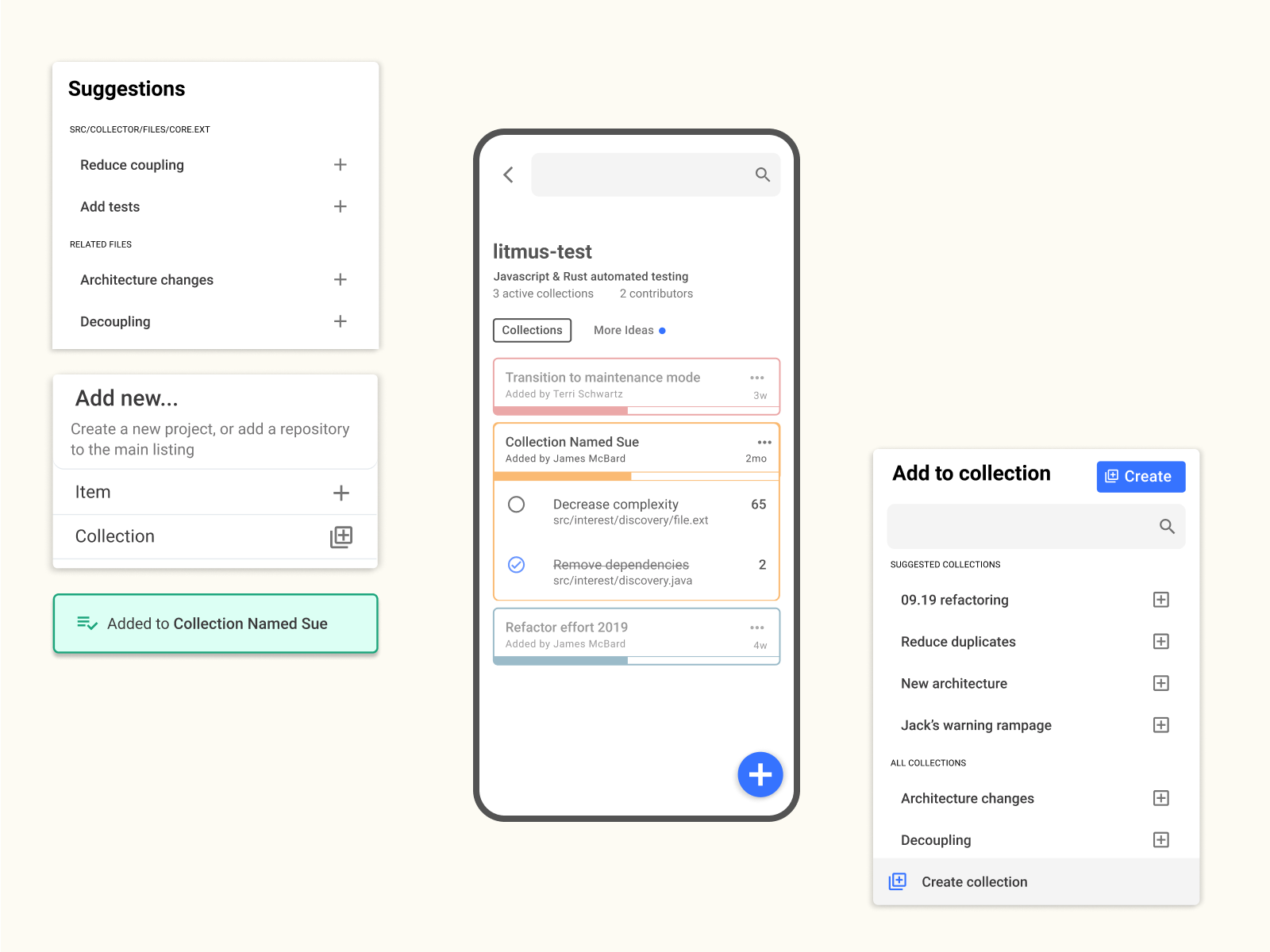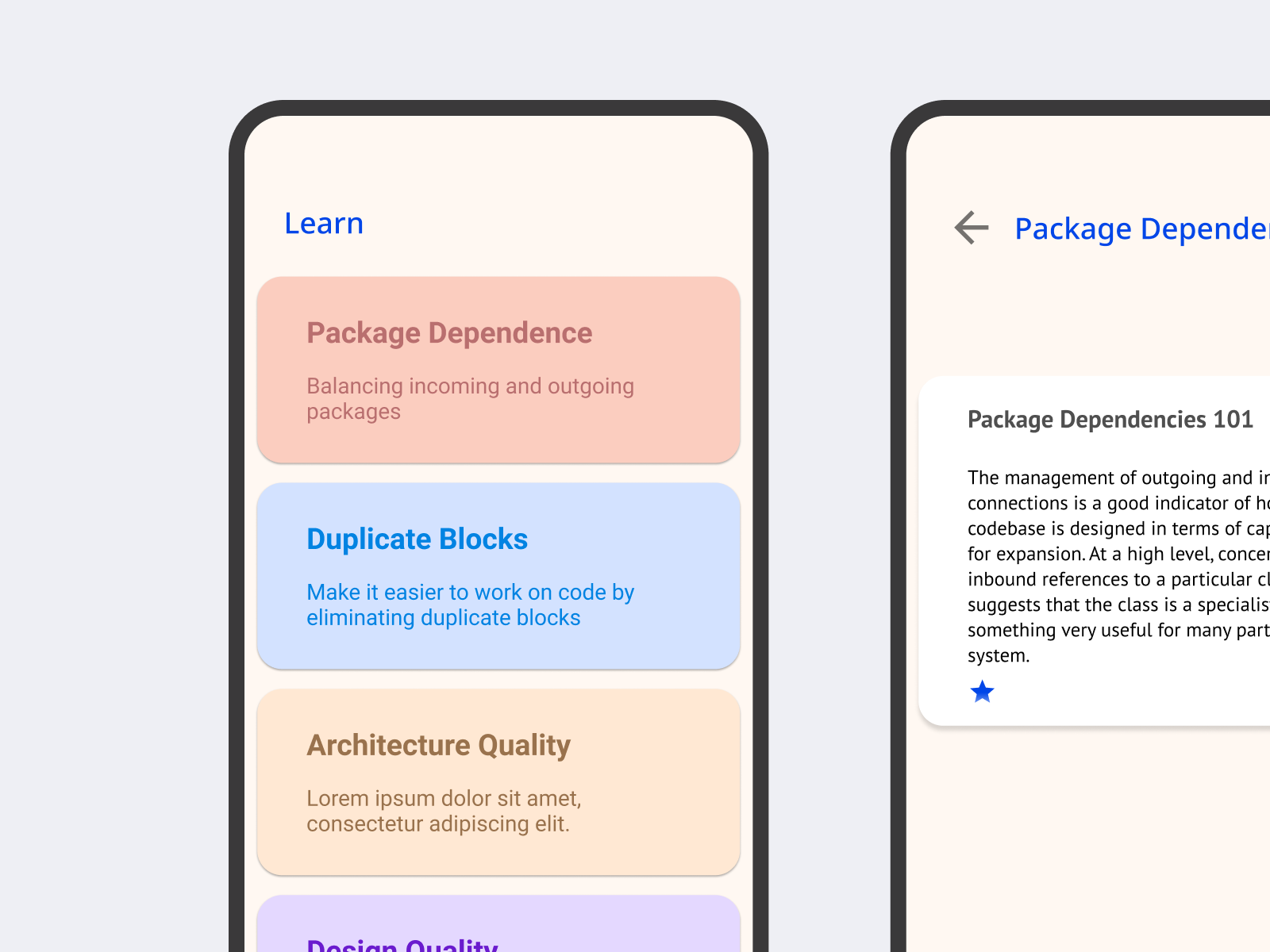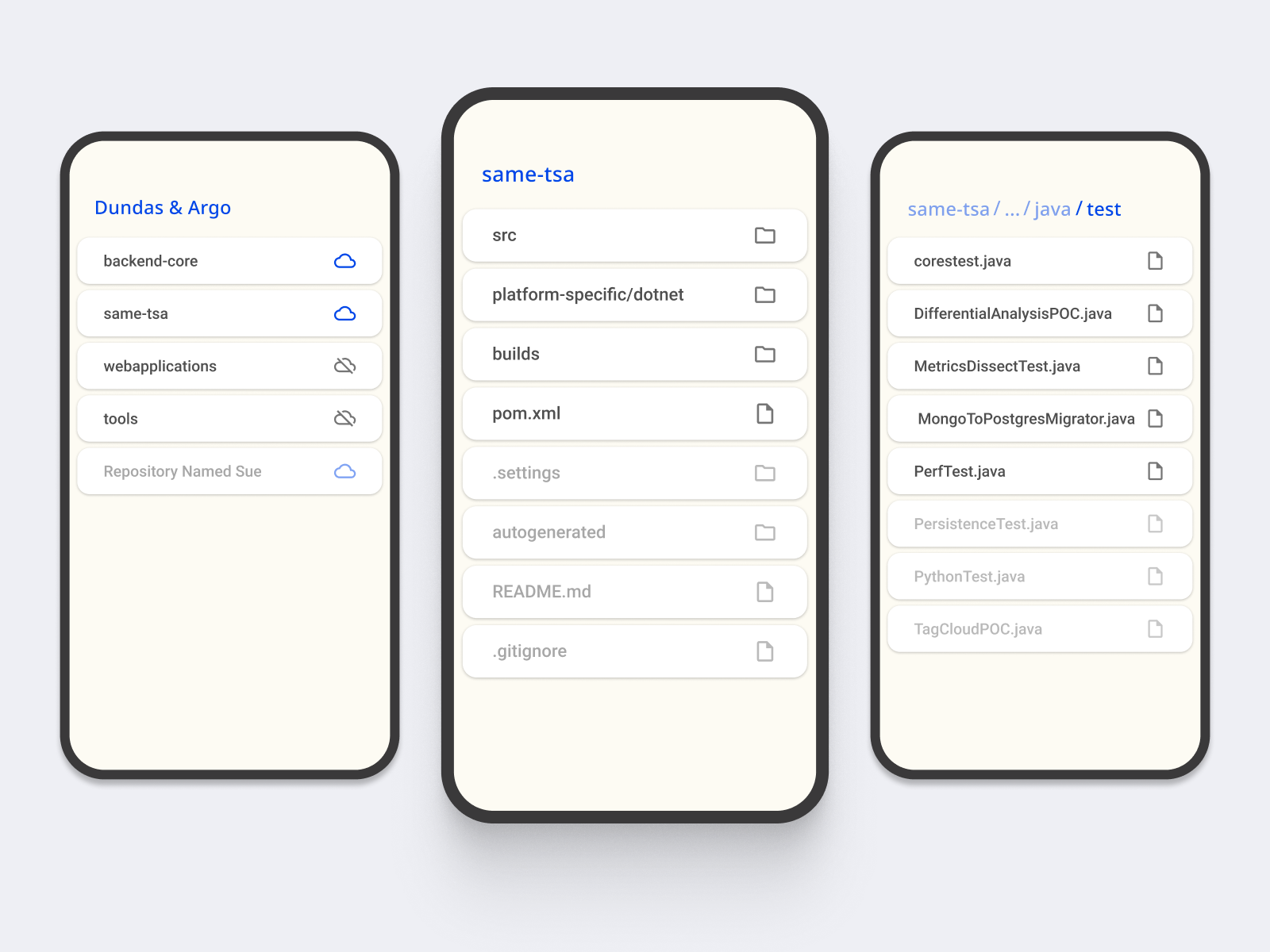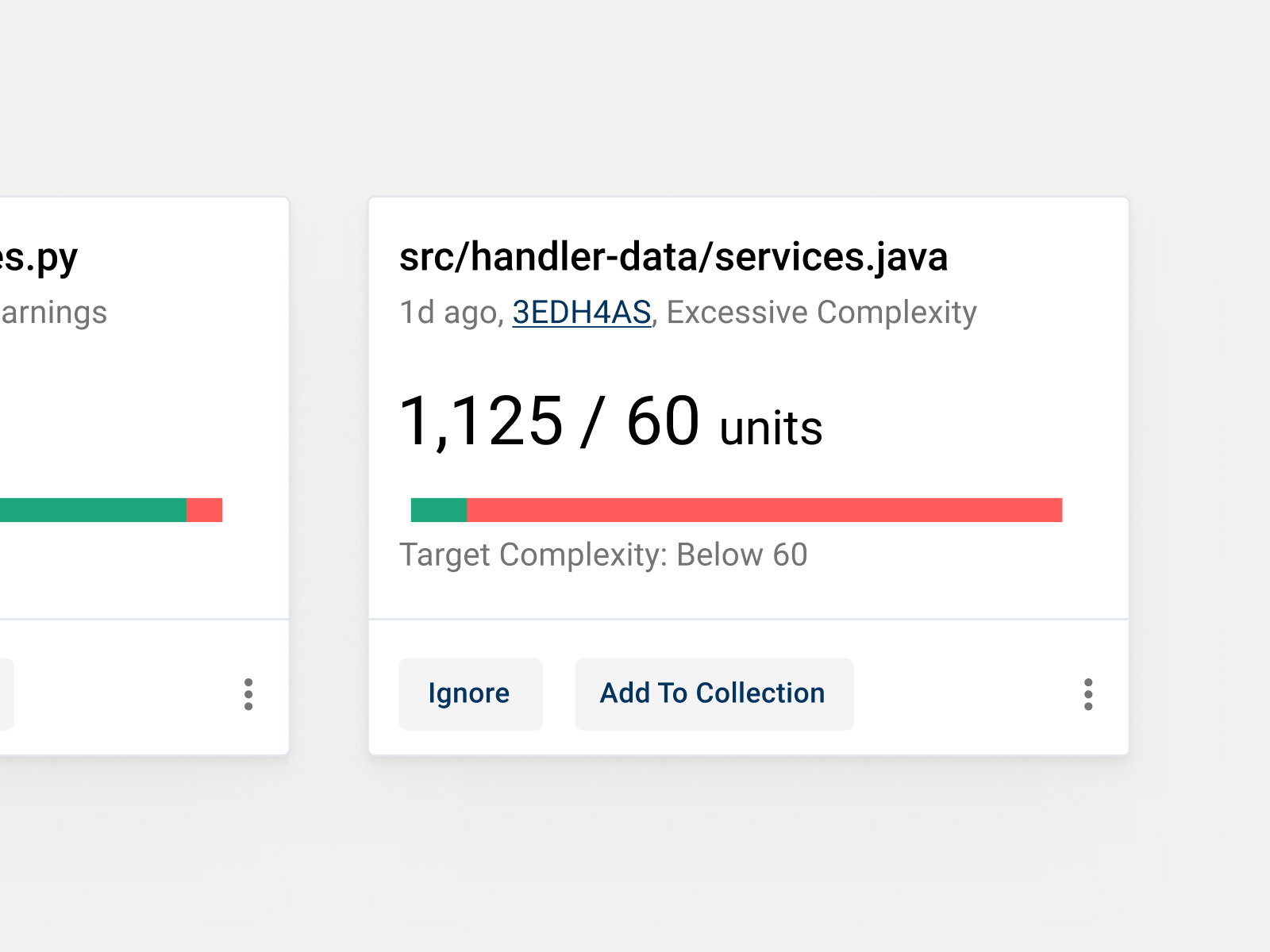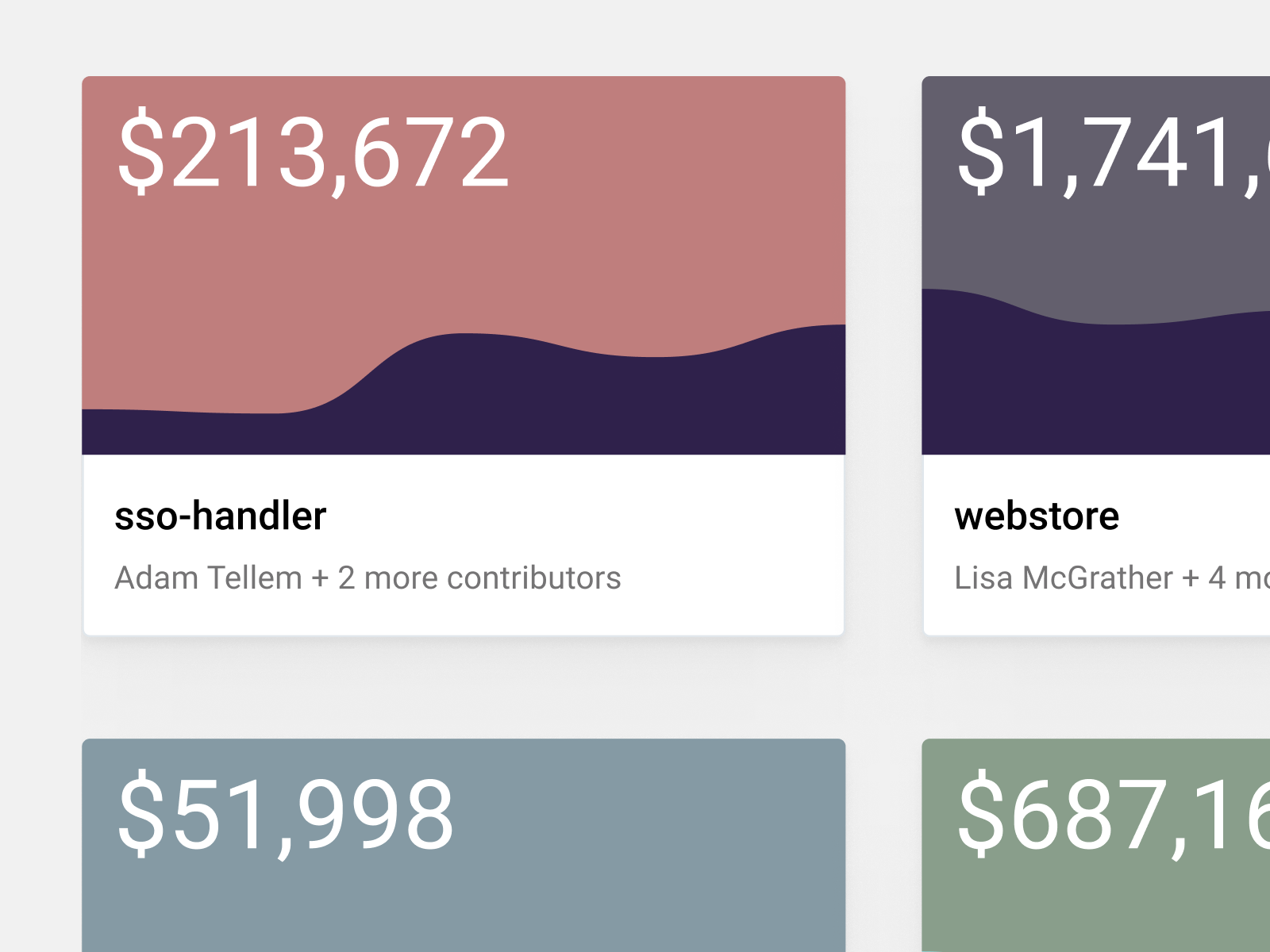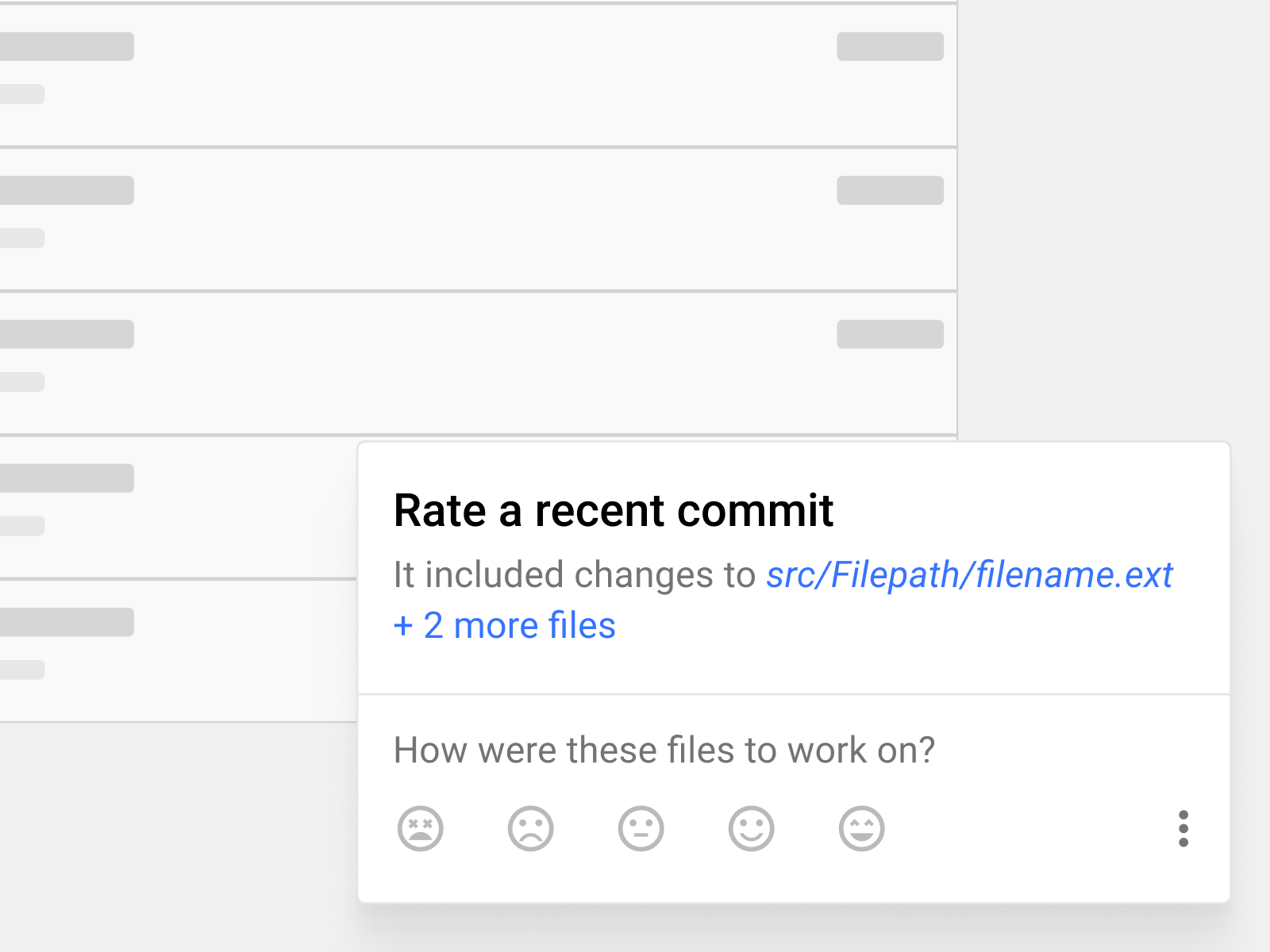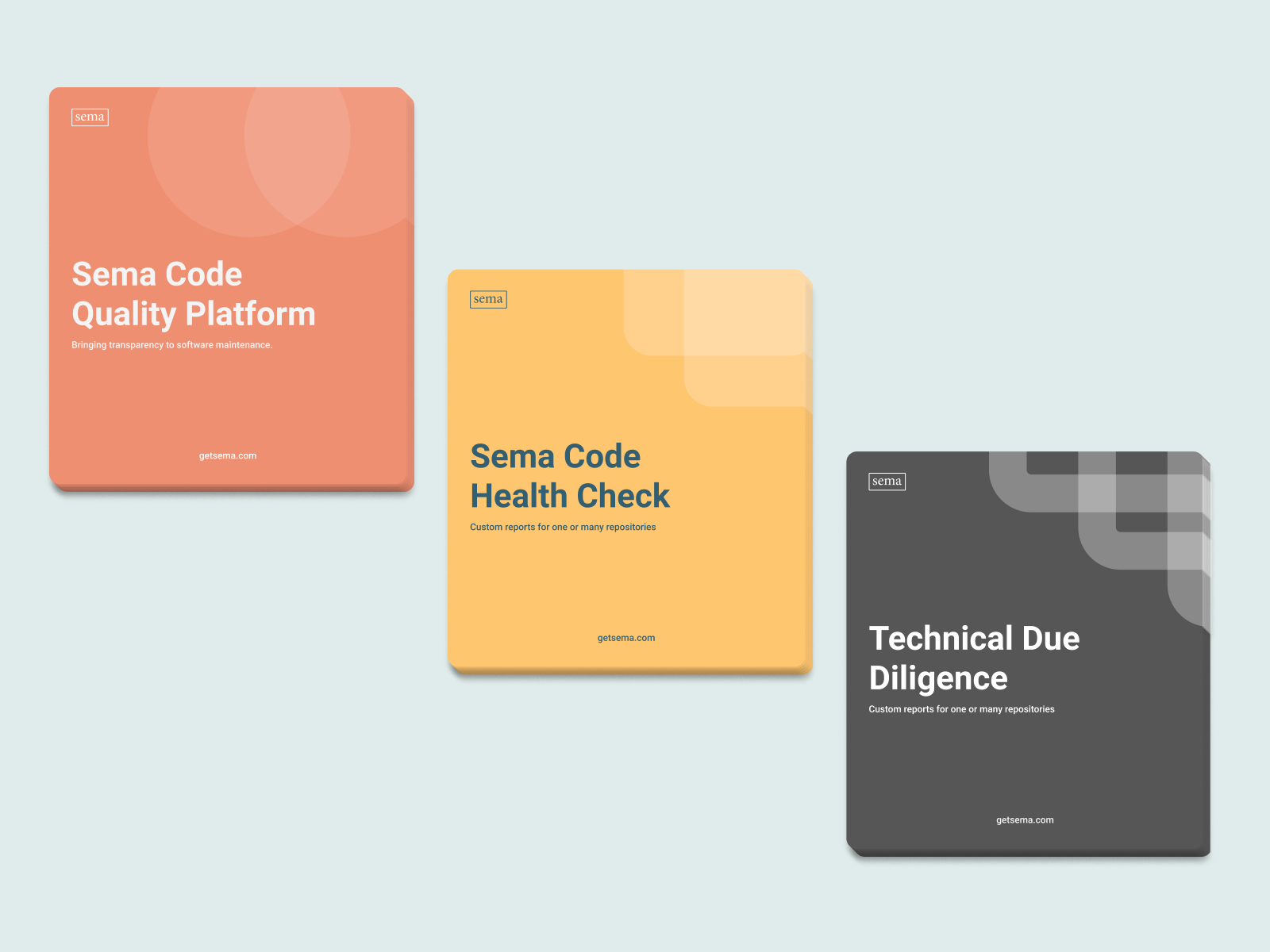 Build an Iteration Engine

Designing products in new spaces is challenging and full of unknowns, and with resource constraints in startups, an understanding of product management and agile delivery should be baked into the design process.

We help you check assumptions and get the right analytics in place, then help you to ship resilient iteration engines and experiments that provide constant feedback to ensure each next step is the right step.