BIEM ETC design won't be taking any new work until 2022 at least. Thanks.

Thank you for reaching out, we'll be in touch soon.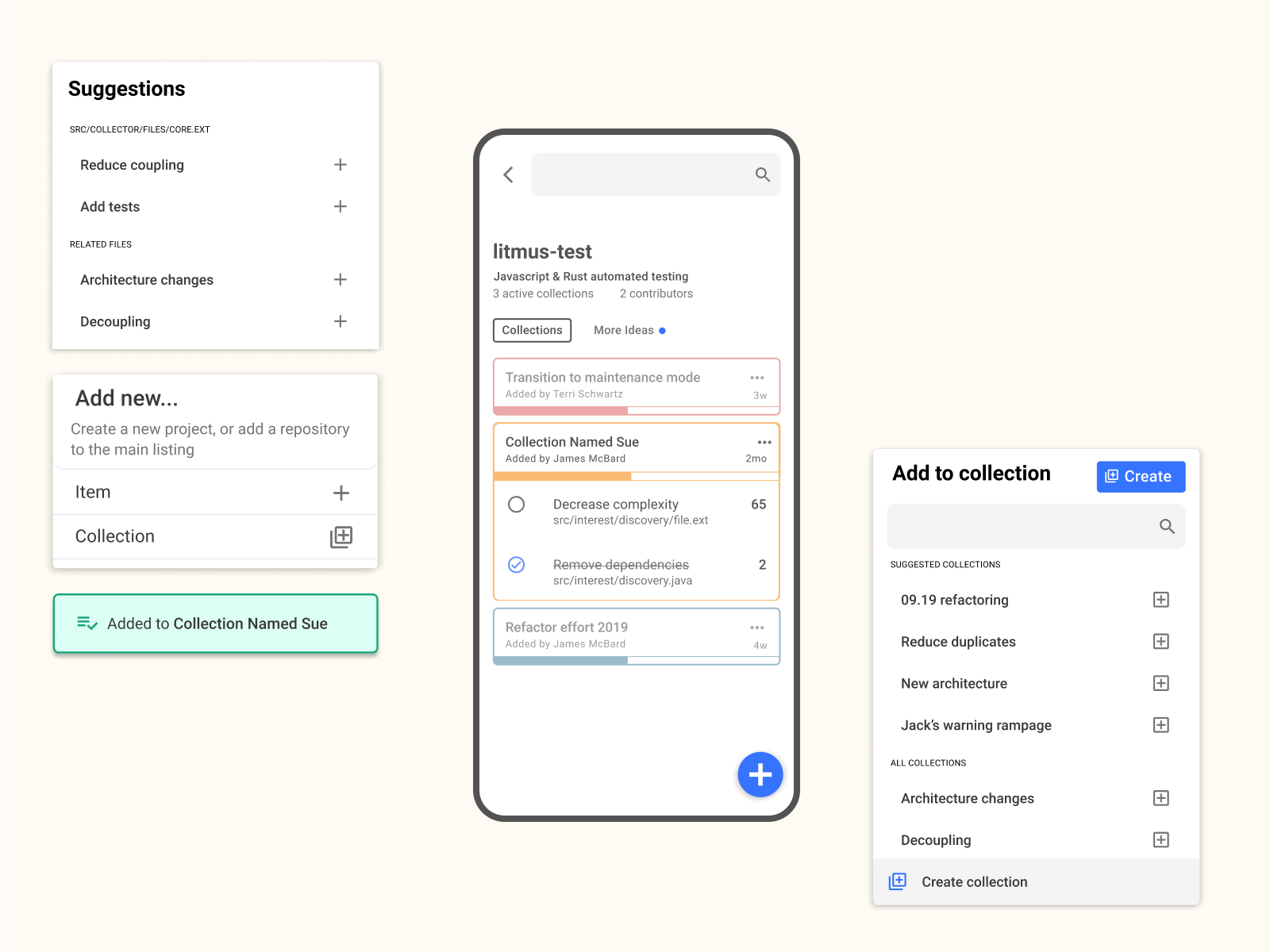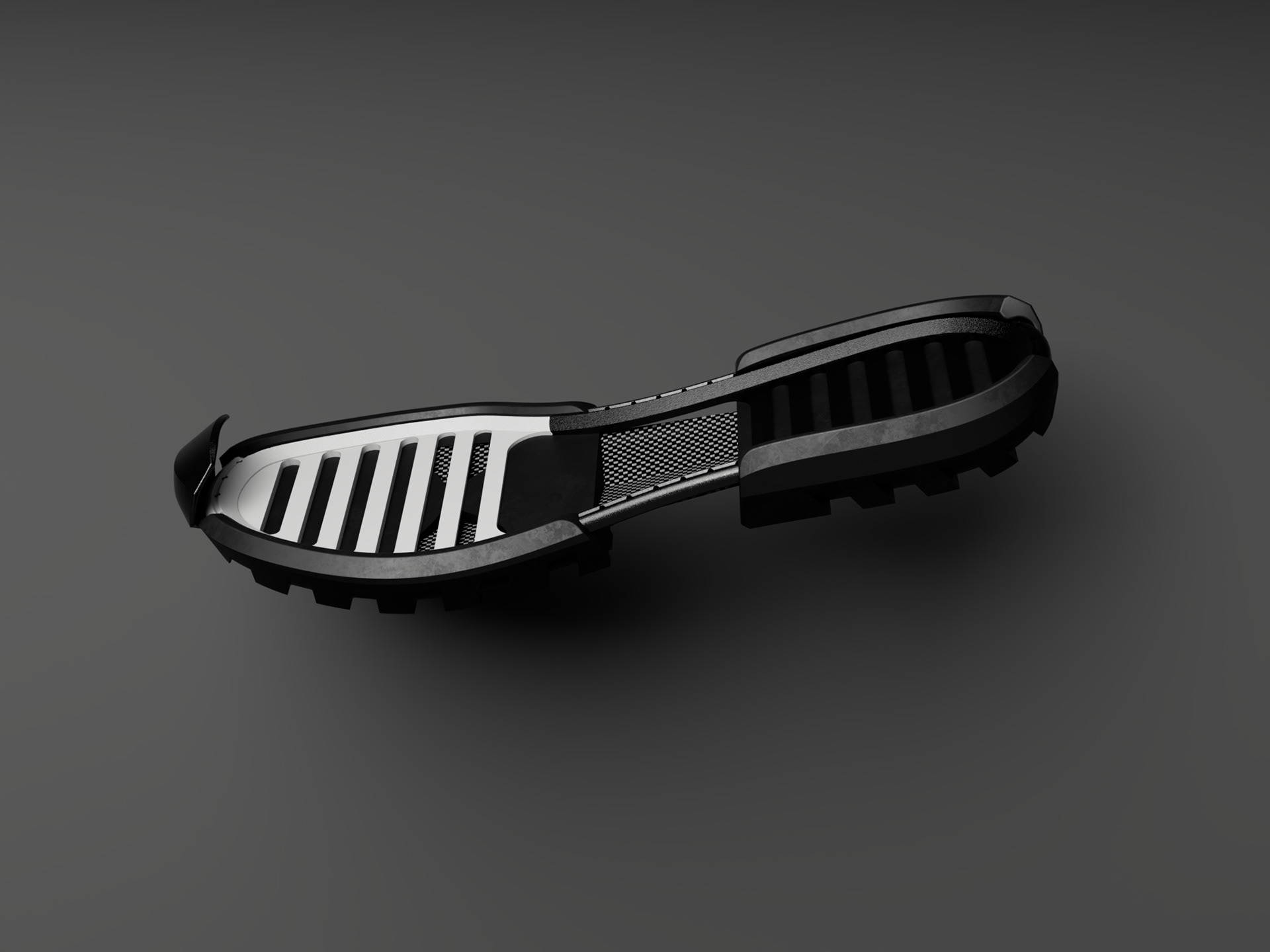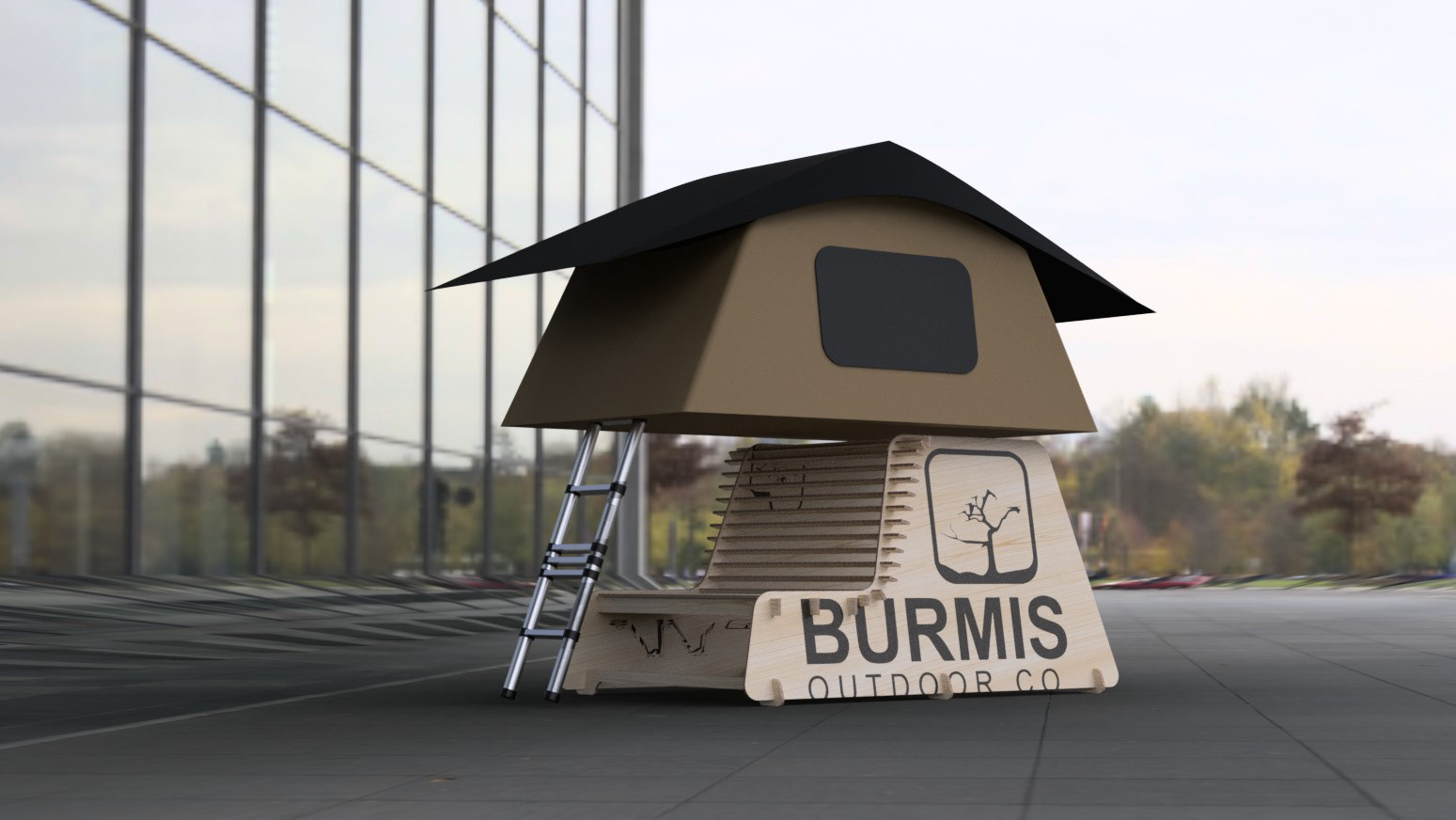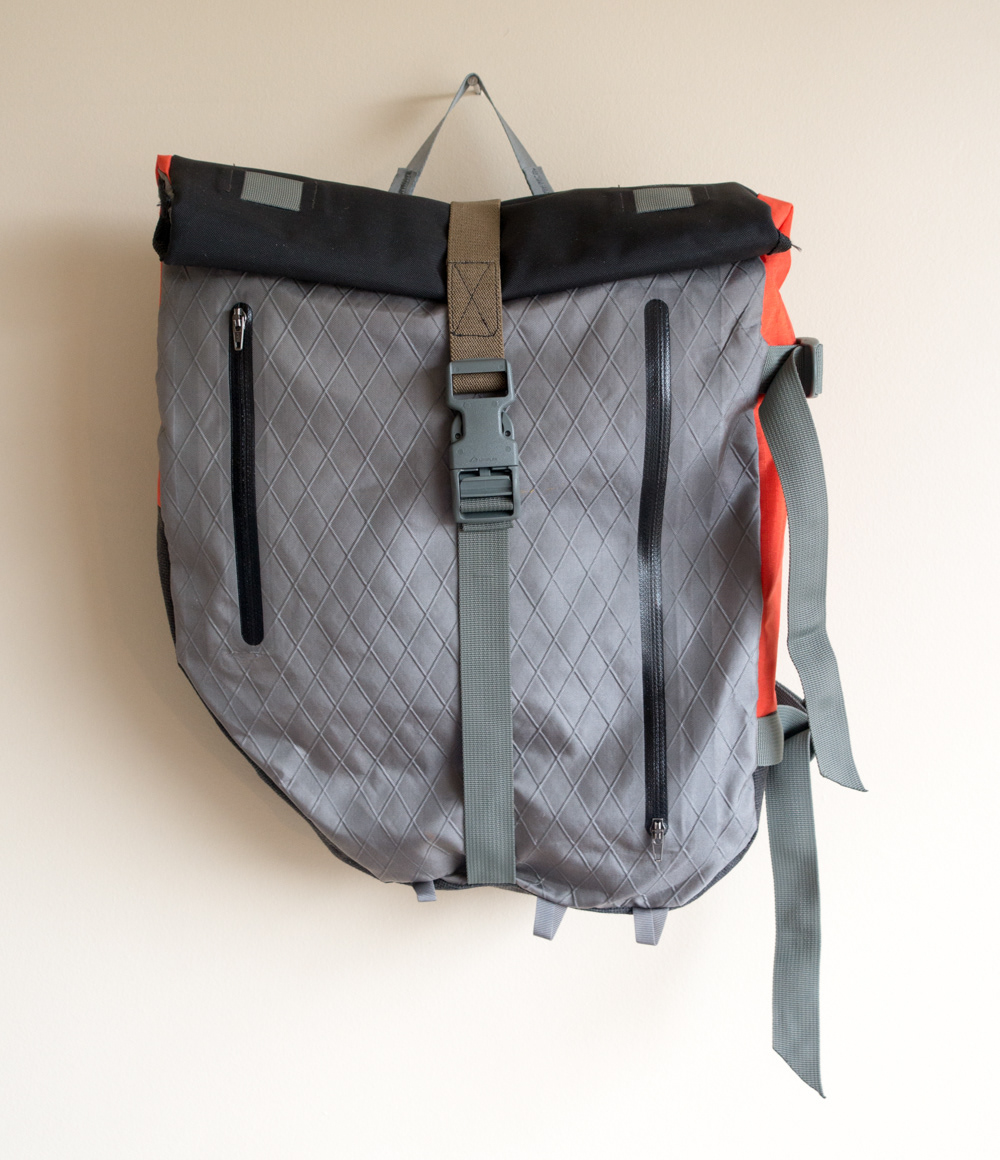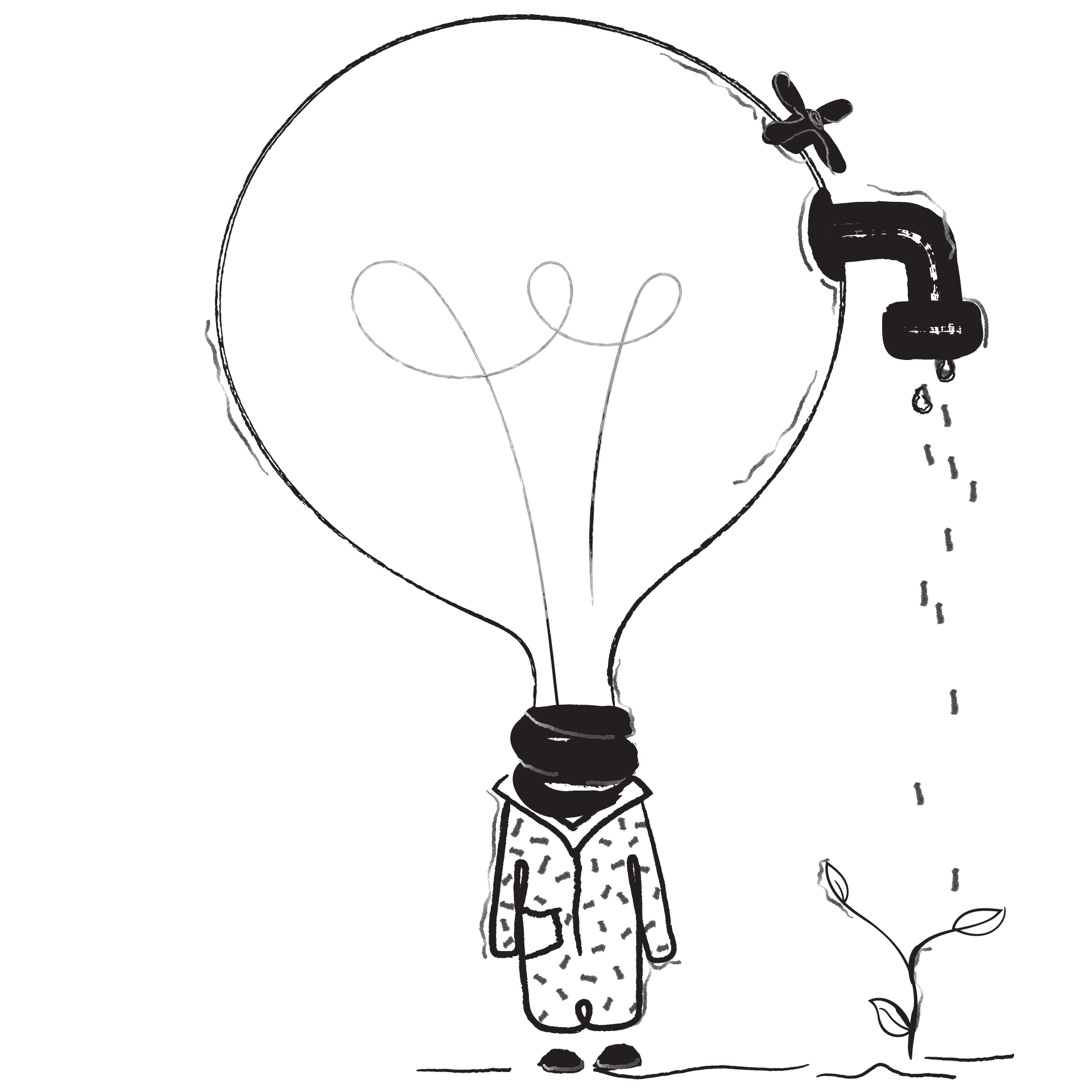 Our Purpose

① 
Help fellow problem solvers
design, prototype and test
for a better future.
②
  Partner with the
right people
to understand and create the
right things
.
③
  Design a better world through better designed products, services, and systems.
④
  Quality work at a fair price.
Our Process
We work to break down complex ideas, systems and solutions into simple elements to manage. We build on an understanding of user values, and strive for an elegant simplicity that pays dividends throughout the product life cycle.
By evaluating your unique business needs, we define the best path for prototyping, iteration and delivery in order to limit uncertainty and accelerate delivery.