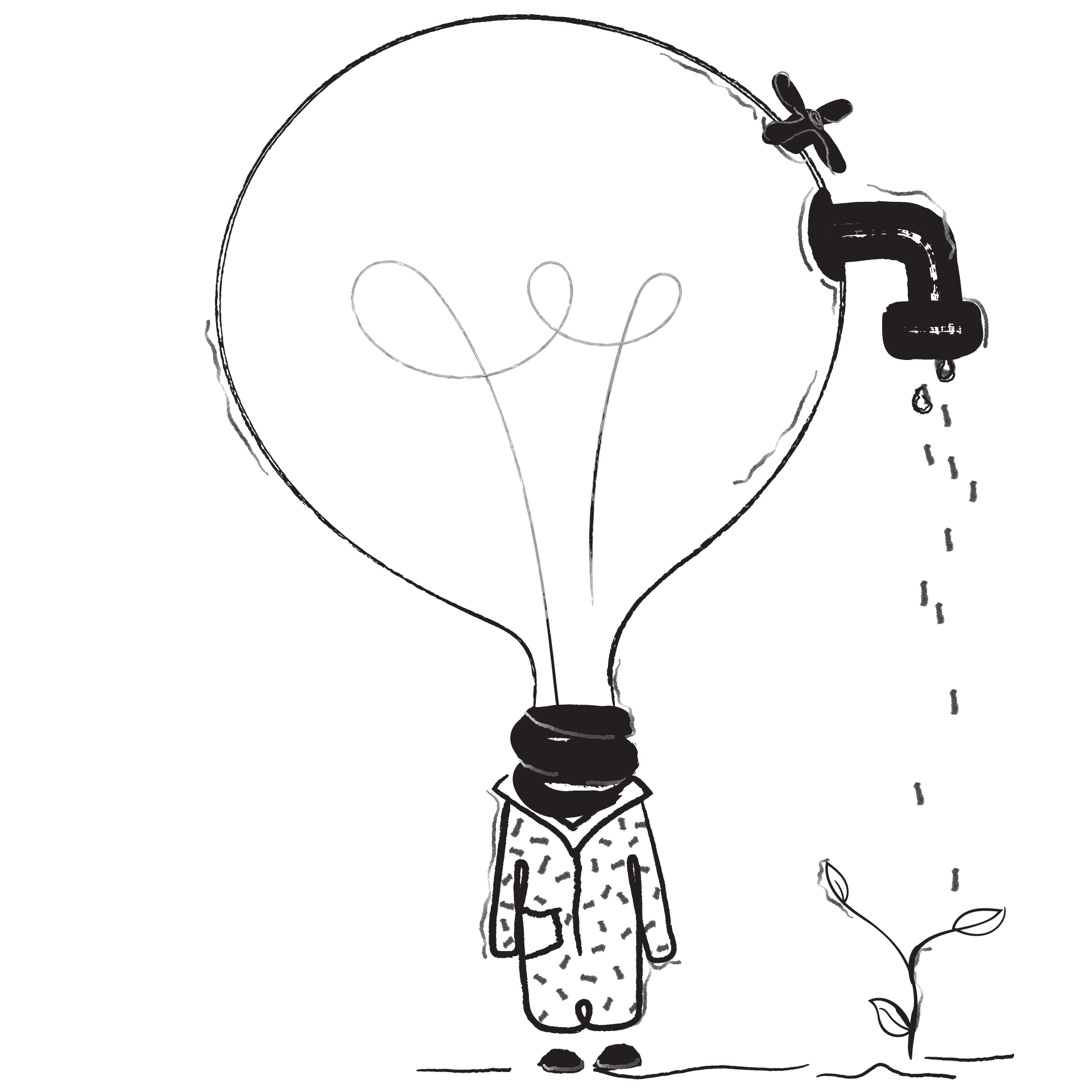 Our Mission
We help founders and researchers to bring user-centered products to market faster. The right product design partner makes it easier to build the right thing for your customers. BIEM ETC helps innovators understand, design, prototype and test products for a better future.

Our Process
It always starts with questions as we map out the problem space. We quickly come up to speed on the domain, customers and vision of your project, then begin exploring. By evaluating your unique business needs, we define the best path for prototyping, iteration and delivery in order to limit uncertainty and accelerate delivery.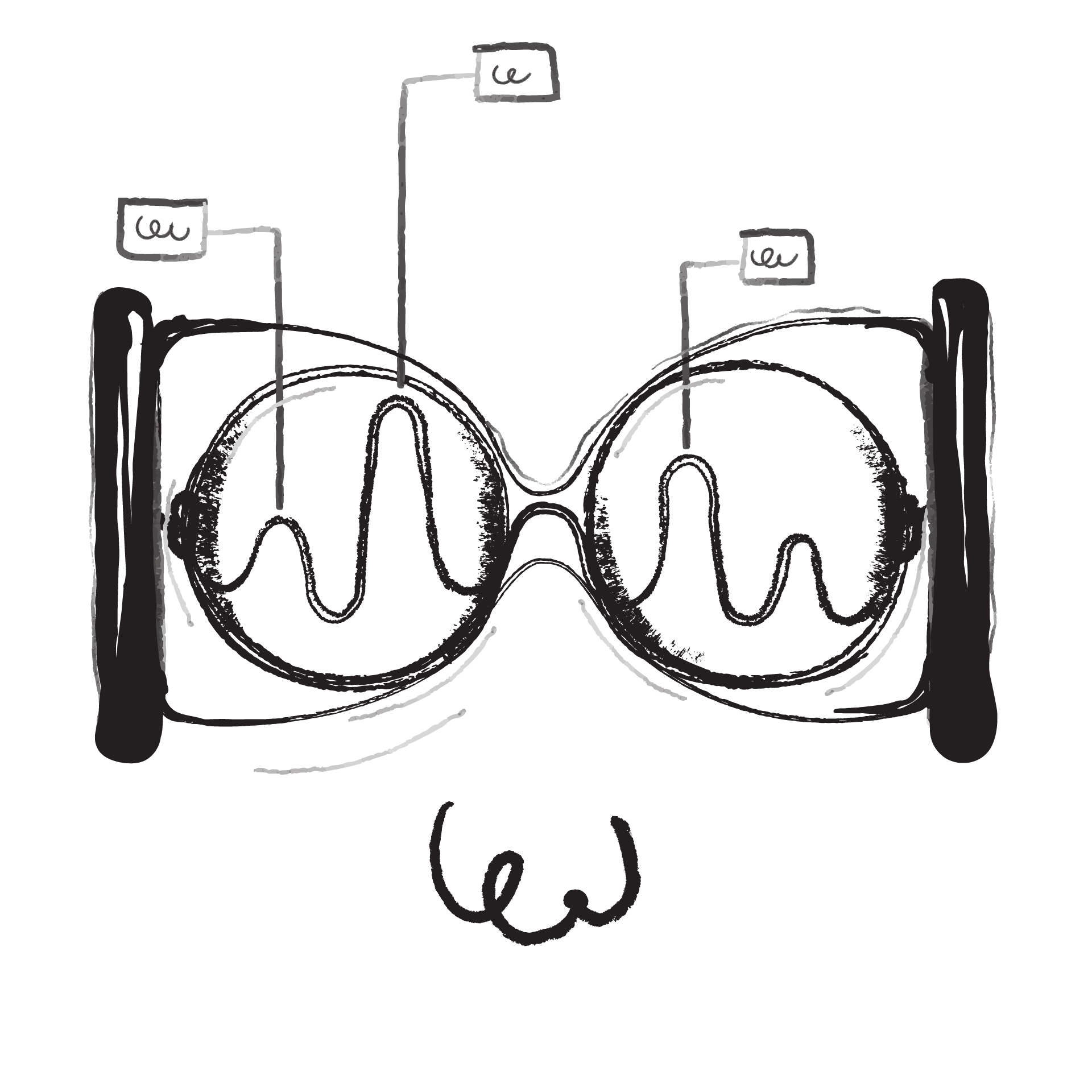 Thank you for reaching out, we'll be in touch soon.